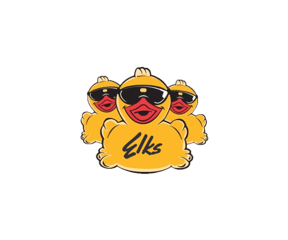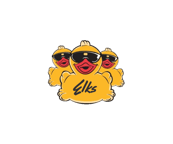 LOOKING TO BECOME A FOOD VENDOR?
We offer our vendors exclusivity. So if you are interested, please reach out to us to see if your offerings have a spot.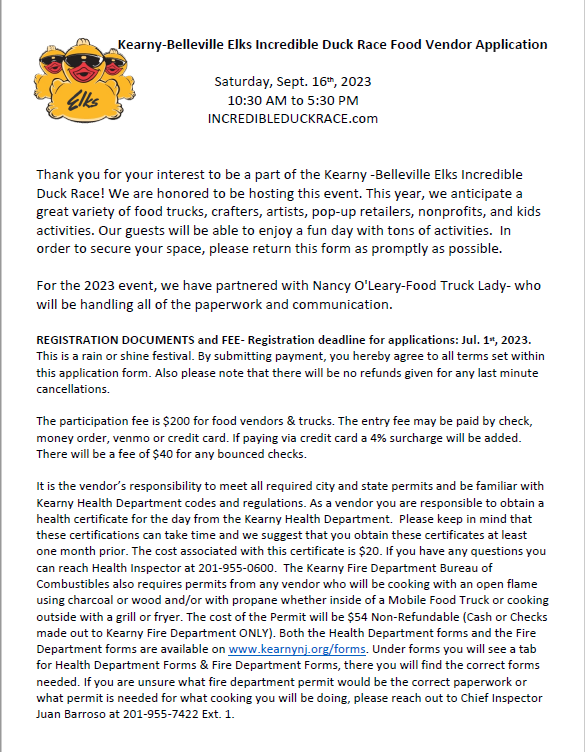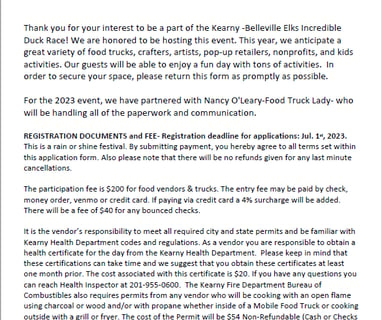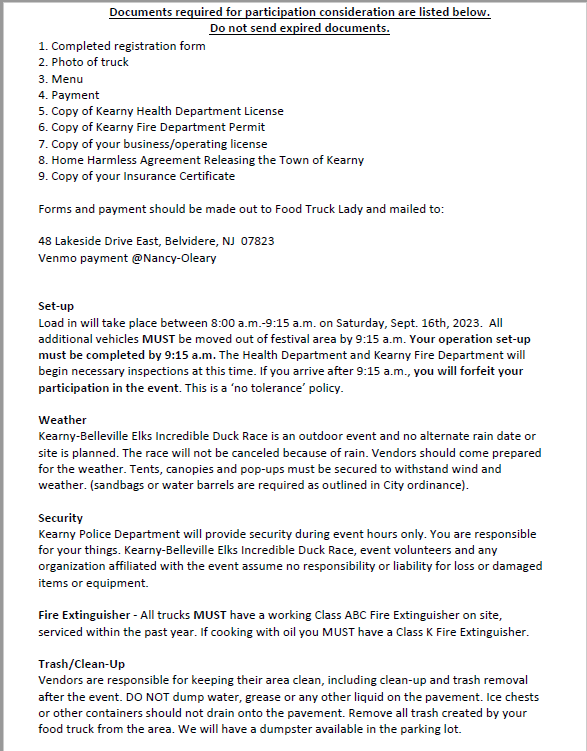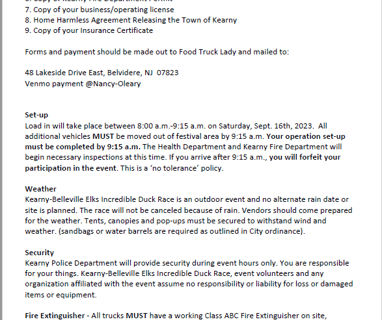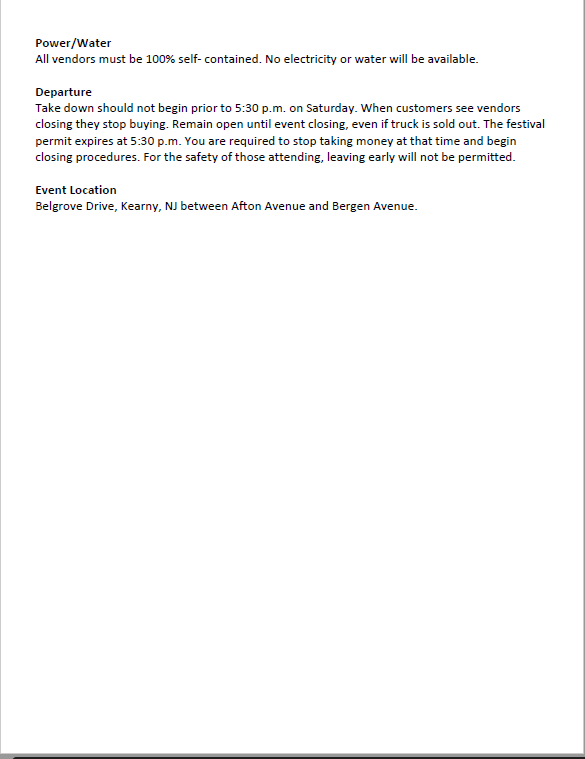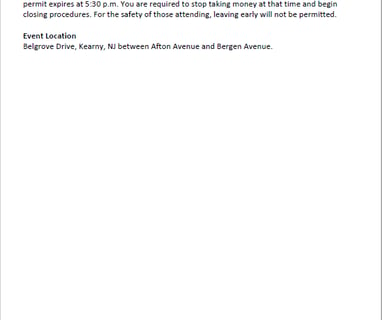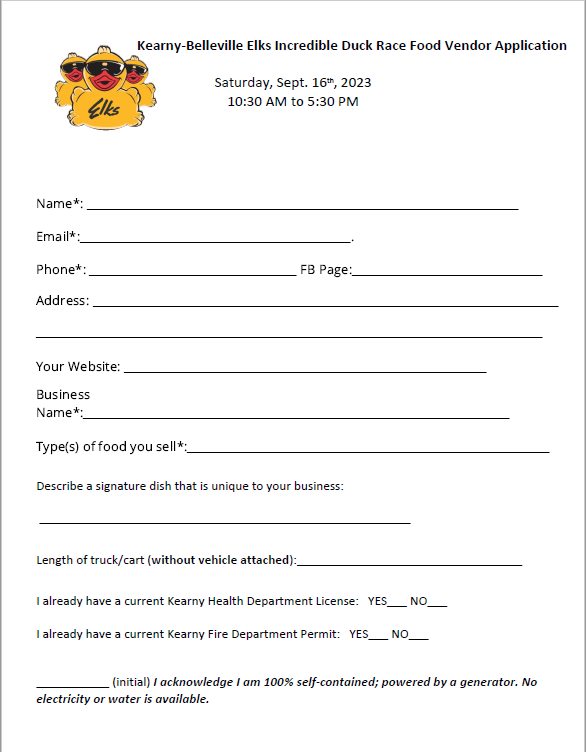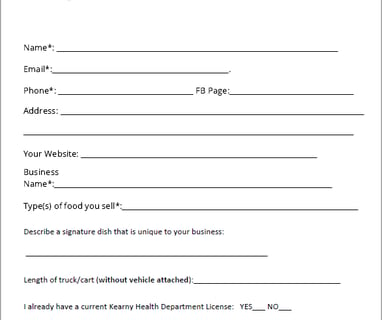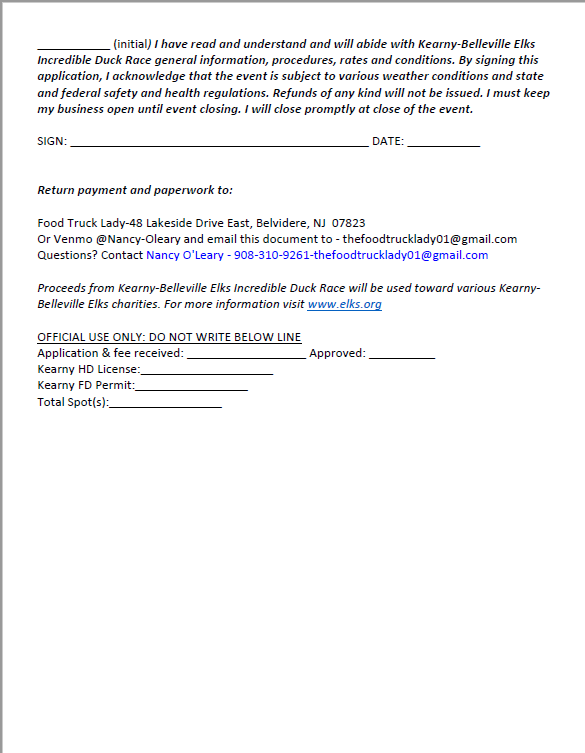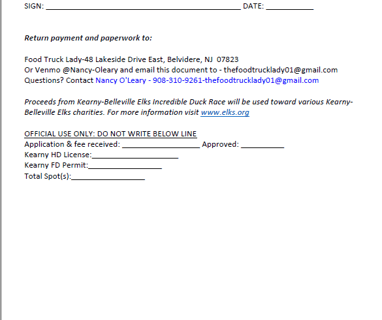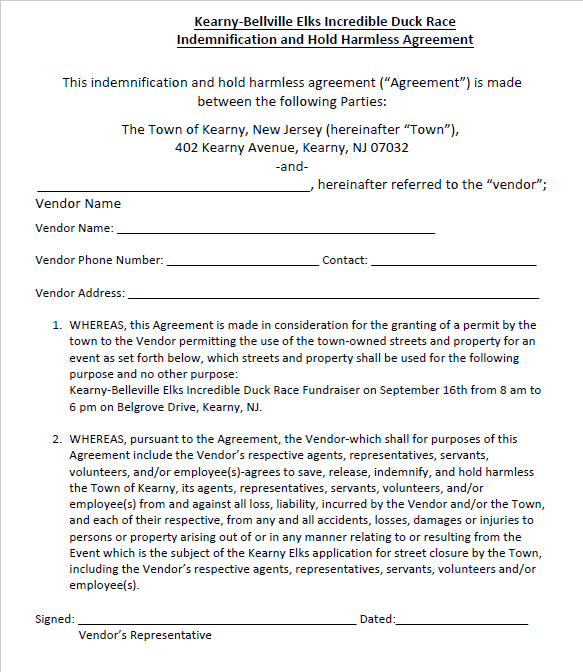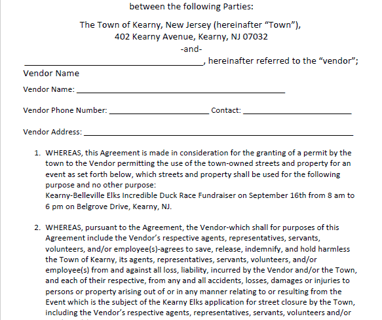 Any questions about vending food and/or goods please contact Nancy O'Leary-The Food Truck Lady at 908-310-9261 or by email thefoodtrucklady01@gmail.com
If you're interested in hearing more about the way we work, have a business proposal, or are interested in making a donation, we'd love to hear from you.