Since 1906, the Kearny-Belleville Elks have been active in their community. Focusing on the principals of charity, justice, brotherly love and fidelity the Elks have made significant contributions to Veterans, Special Children, Drug Awareness, Youth Activities and their Communities.
During the pandemic, our local lodge helped donate over 89,000 items to our local food pantries, provide coats and books to the children in our community, participate in Homeless Veterans deliveries and so much more.
If interested in finding out more about the Elks, please reach out to our secretary at Kearny1050@Verizon.net.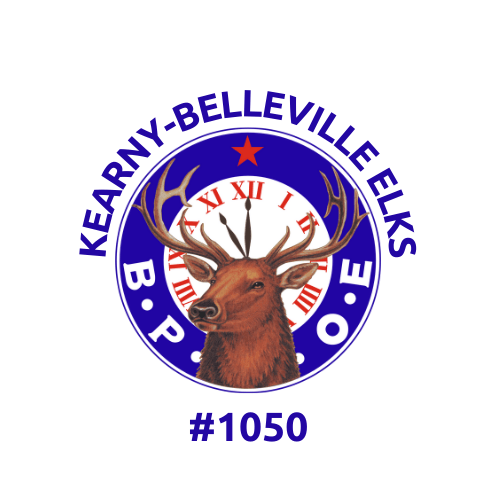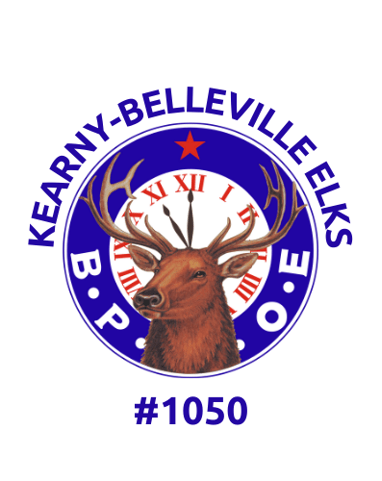 If you're interested in hearing more about the way we work, have a business proposal, or are interested in making a donation, we'd love to hear from you.